Cell 865-951-4146 Office 865-980-8830
1104 W. Broadway Ave. Maryville, TN 37801
{dropdownlinklabel}
Meet David Wallace
I understand that buying or selling a home is more than just a transaction: it's a life-changing experience. That's why I am dedicated to providing exceptional, personalized service for all of my clients. I take great pride in the relationships I build and always work tirelessly on your behalf to make a very complicated transaction as easy and stress free as possible!
I do not have a team which means that you will be working directly with me and I will not be turning you over to a buyers agent or an admin person to handle your transaction. I handle every aspect of your transaction from setting up showings to scheduling inspections using the latest technology available including digital signing. I am available 7 days a week to handle whatever is needed to keep the transaction moving along as smooth as possible. I answer my phone and return calls promptly. Communication is the most important aspect of a real estate transaction. I will make sure that you know what the next step is and what you need to be responsible for.
My first home was in Maryville. We moved to East Knoxville when I was 3 yrs old and lived there until graduating with a degree in Forestry from the University of Tennessee. Yes, I am a Vols fan! My next move was to Georgia where I worked as a state park naturalist, assistant manager and manager on several different parks across the state for 12 years. My heart has always been in Tennessee and I moved my family back home to Maryville and worked in the landscaping industry for several years including 4 years as the grounds manager at Blackberry Farm.
I began working in real estate in 2009 with my wife who was a residential appraiser and received my real estate sales license in 2010.
show more...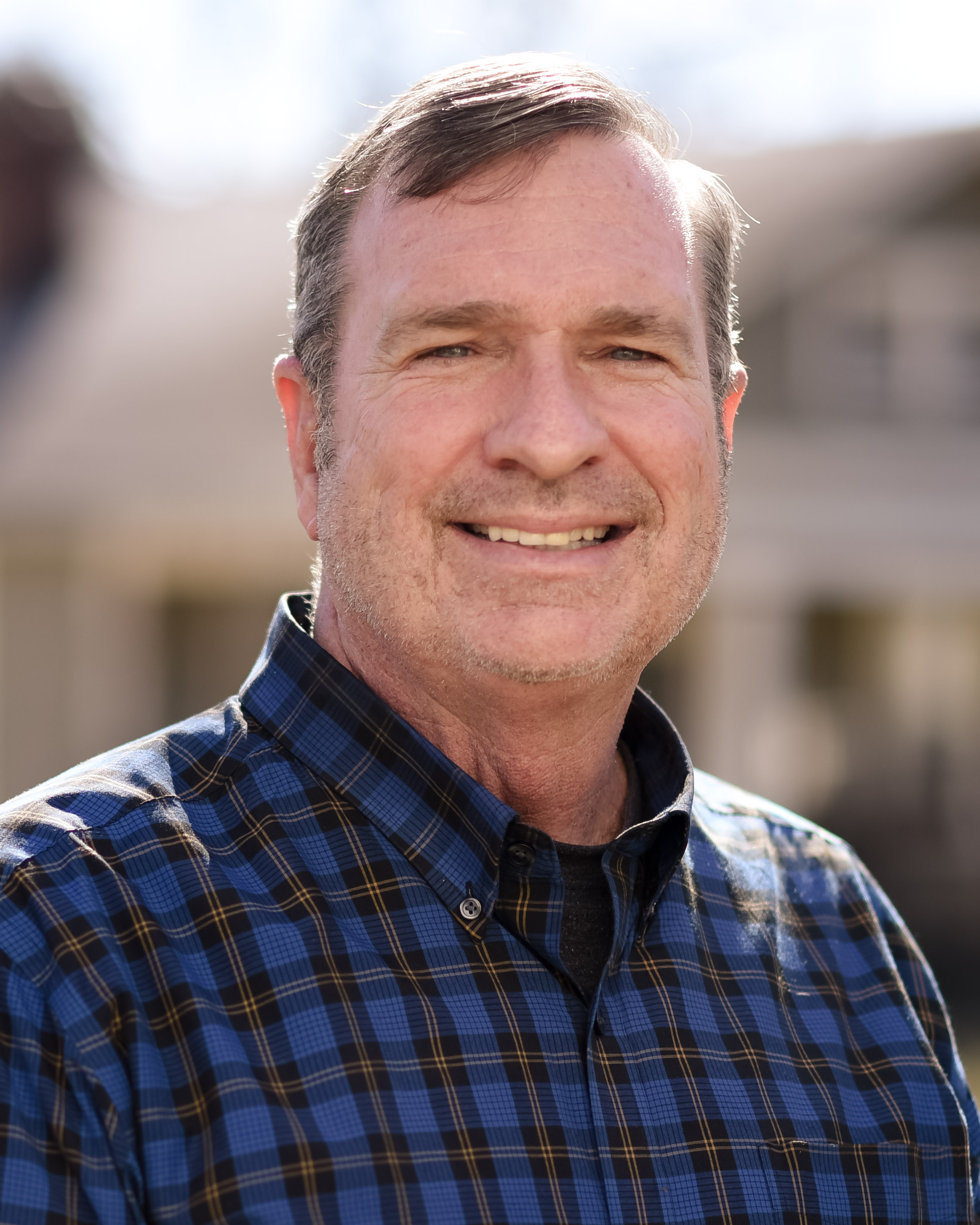 Added to Favourites
You can check your favourite items here
Favourite Items
.
SUBSCRIBE
---
Delete